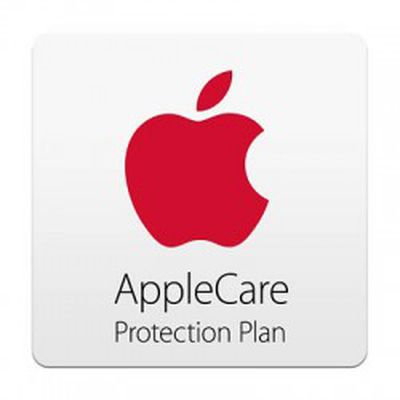 MacRumors forum member MBP* posted this question about his 2014 MacBook Pro's battery under Mac Basics and Help:
"I have a 2014 13" Retina MacBook Pro which I used extensively on a daily basis. I purchased AppleCare for the sole reason of protection against battery depletion over the coming years.
It's hard for me to tell whether my battery has lost capacity, but I'm sure it has against the original figures when I first got the machine.