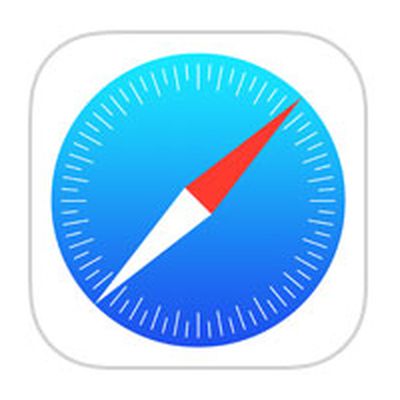 Every time you visit a website on your iPhone or iPad, you are sharing information about yourself with the outside world. This guide runs through a number of methods you can use to gain more control over what gets shared, and who it gets shared with, whenever you use Apple's Safari browser to access the web on an iOS device.
It also covers some methods you can use to prevent traces of your browsing history from showing up on your iOS devices. While you may trust friends and family not to go searching through your web history, it's possible for them to unintentionally discover what you've been looking at, just by using Safari or performing a simple Spotlight search on your iPhone or iPad. If you're interested in a similar overview covering Safari on OS X, check out this guide.
The guide assumes you are using the latest public release of iOS 9.3 (9.3.3 as of initial writing). If your device is running an older version, a message should have appeared on the screen that an update is available. Connect your device to a power source and then tap "Install Now" on the message to download the update over the air, or open the Settings app and tap General -> Software Update, and then tap "Download and Install".